Wendy Freedman is the most talked about poker players in the US today. She has 2 WSOP final table appearances, WSOP Circuit rings and multiple tournaments cash around the US. Her resume has improvised especially this week as she cleaned out HPT (Heartland Poker Tour) Black Hawk Main Event held in Colorado. She picked up an extra $167,696. The poker pro has now picked up more than $1 million. With this victory, Freedman is the 2nd woman to achieve a title of HPT Main Event and she is the first one to do it in the last 5 years. one of her recent final table tournament was in the month of May as he completed 4th place at 365 NLHE event which were part of the WSOP Circuit hosted in New Orleans.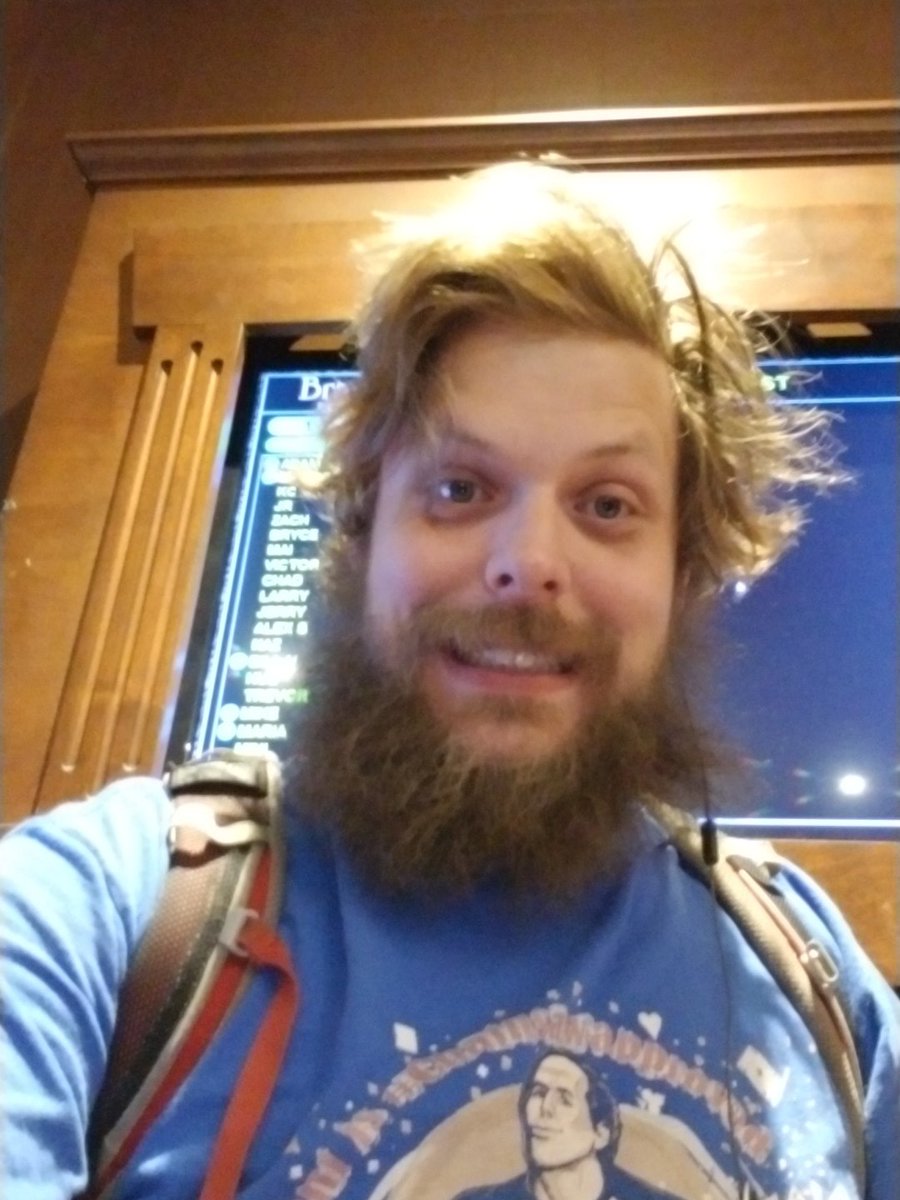 There were around 496 entries for the Main Event and it was a great turnover of the event with a buy-in worth $1,650. As far as Cord Garcia is concerned, who took down the event twice did earn but failed to make it on the 2nd day. Similarly, Ben Keeline and Chris Tryba were unable to get their Lady Luck and were in 21st and 41st place respectively.

The final 9 players were battling for victory, and Freedman was seated with the highest stack of chips on the table. the battle started with Carl Oman and Rich Alsup was the next one post, Chris Barrett cleaned out the majority of his stack. Freedman grabbed the stack of Barrett soon after she achieved a turned flush to beat the pair of Aces belonging to Alsup. Shawn Roberts, who is regularly playing at the event, was hoping to get some luck with this A-9 against his competitor Alex Greenblatt. However, it did not materialize as planned and he was stuck at the 7th place. Barrett could not make it as he lost to 9s over 8s. Freedman succeeded as she took his 16 big blinds that were left.